4 Ways to Be A Kardashian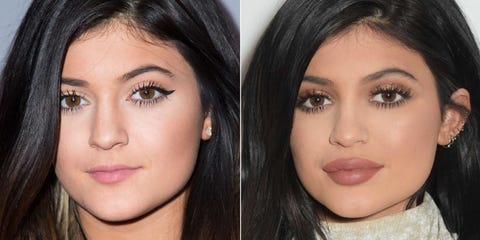 This tutorial will help you become a Kardashian.
1.Wear makeup! Lots of it.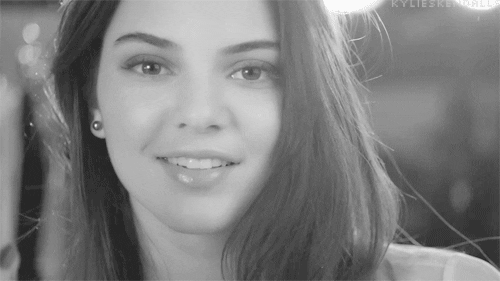 The Kardashians are well known for always looking good but they probably have a little secret that boosts their beauty....Makeup.
2.Middle Finger for the Haters...kinda.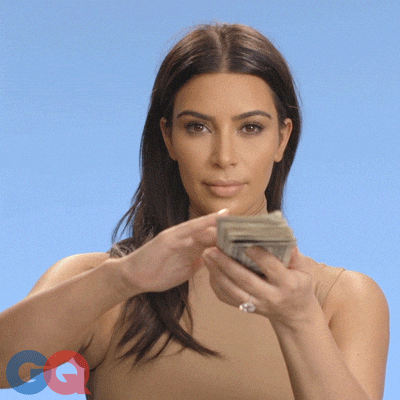 Being well known all over the world, the Kardashians have tons of haters. They just ignore them. Haters will hate, Kardashians will make $$$.
3. No more secrets.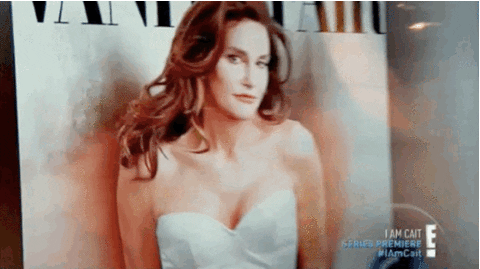 Being on a reality show for more than 10 years means that people know a lot of their lives. They fight on the show, they have lovely times and major drama. From Caitlyn's gender transition to Kim's 72 days wedding there are clearly not many secrets left for the family to reveal
4. Business comes first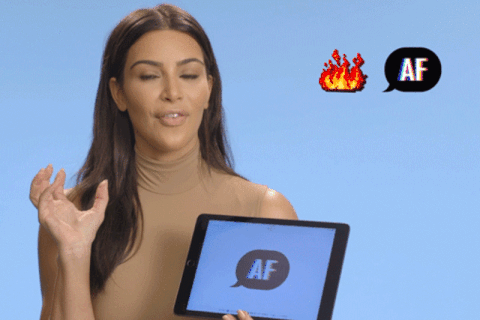 All of the Kardashians are successful businesswomen, Kylie Jenner's Kylie Cosmetics made $400M in 1.5 years. Kim's app had revenues over $80M and was reportedly made $1M a minute on its release day.
Meanwhile, make sure to check out our Suggested Posts tab to find more blog posts like this.