10 Reasons to Visit India
I
ndia
is one of the most beautiful countries in the world. There are countless sightseeings and things to see. Do you love India as much as we do?
These are our reasons for loving India so much.
1. Taj Mahal (This thing is huge)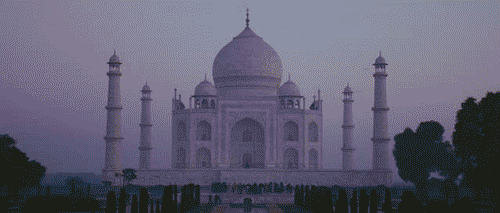 2. Indian Food is Delicious😍
3. You can actually see wild animals in the streets.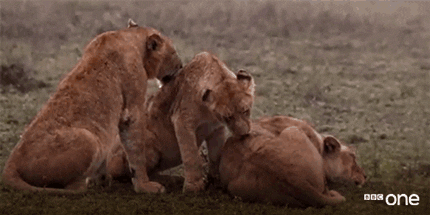 4. The Himalayas are beautiful.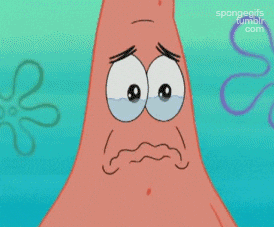 6. Holidays in India are affordable and unforgettable.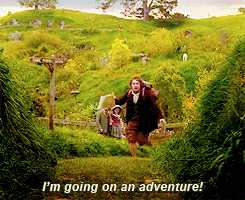 7. Shampoo was invented in India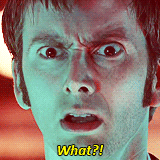 8. India has a spa just for elephants.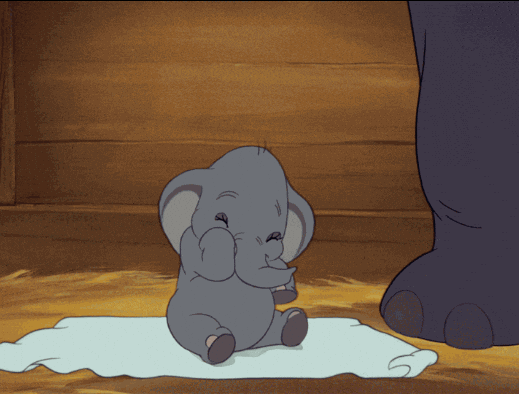 9. Almost half of the population are vegetarian.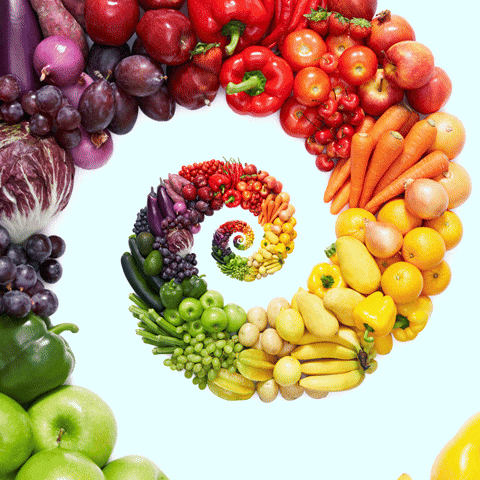 10. Indian Movies are INSANE😂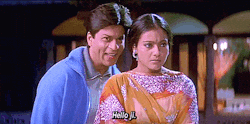 Meanwhile, make sure to check out our Suggested Posts Tab to find more blog posts like this and don't forget to share.