10 Reasons to Visit the UK
We all love the United Kingdom! It's the definition of a perfect country. This is why we love UK(and why you should love it too!)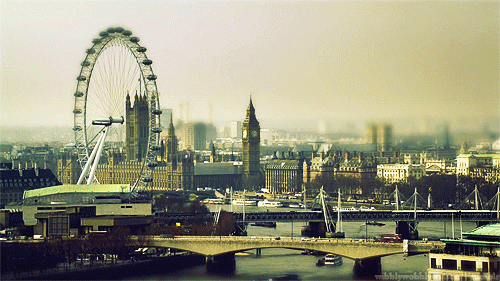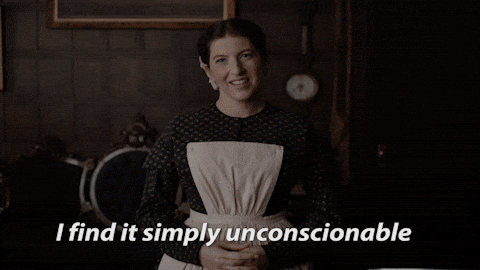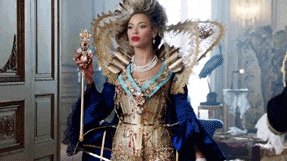 5. Horses, Donkeys and Ponies must have a horse passport.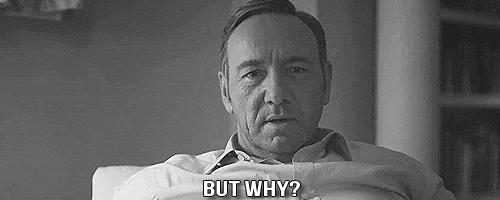 6. People have their first kiss at 15 years old
(average)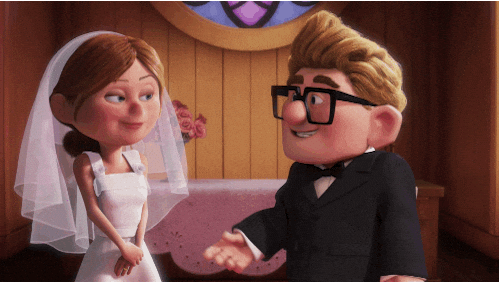 7. There are 542,000 Vegans in the UK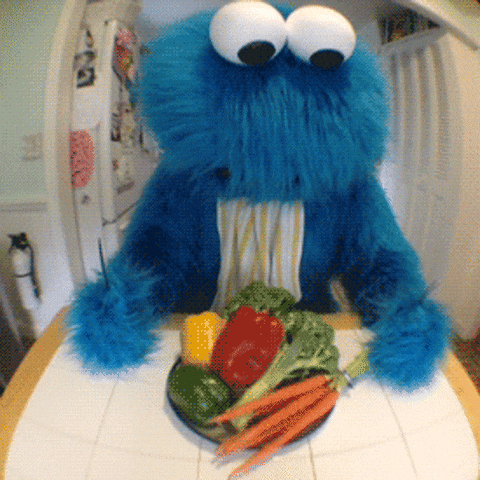 8.

Kids

in the UK

spend less time outside

than prison

inmates.
9. The British Pound is the oldest currency still in use.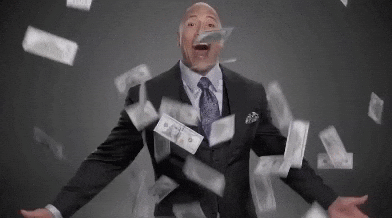 10. Queen Elizabeth II is the only person in the UK that travels without a passport.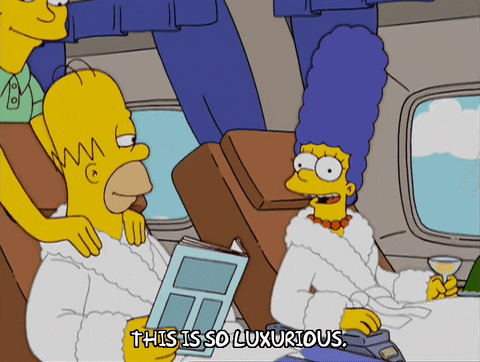 Meanwhile, make sure to check out our Suggested Posts Tab to find more blog posts like this and don't forget to share.