10 Reasons to Visit the USA
The USA is beautiful, I mean there are tons of things that make America worth of love.
These are our top reasons to love the USA.
1. The US Flag was designed by a 17-year-old as a school Project in 1958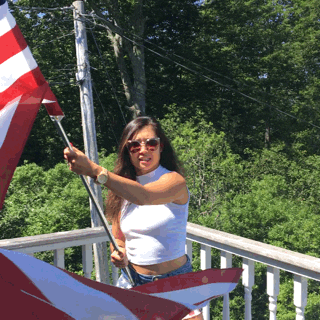 2. US Air-Force is the World's most advanced(and largest) military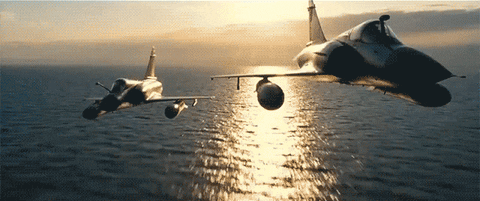 3. Los Angeles is Gorgeous💕
4. Most Fast Food chains are Made in the US.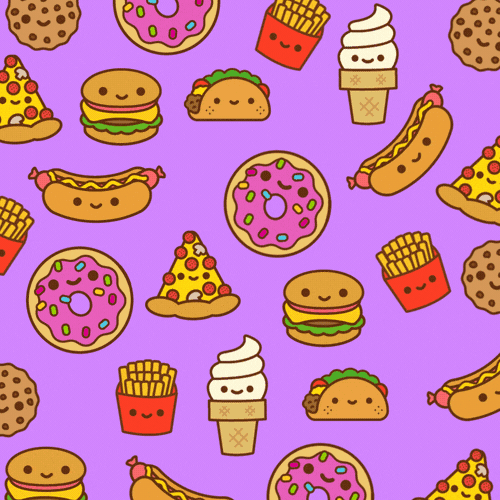 5. The American Dream exists. It worked for millions.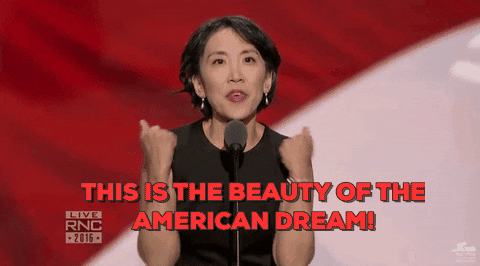 6. Niagara Falls
7. Celebrities are all over the place.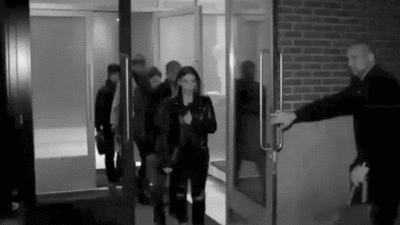 8. New York.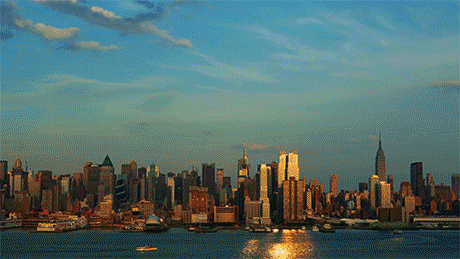 9. The HOLLYWOOD sign is beautiful.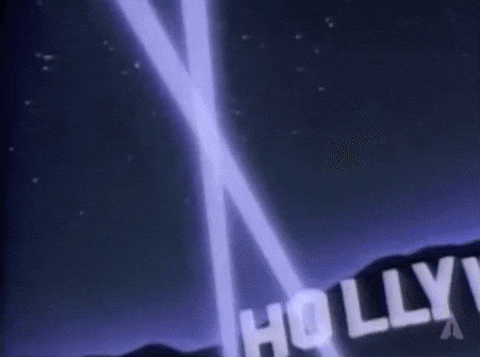 10. The USA has deserts, mountains, forests, and beaches. All of 'em.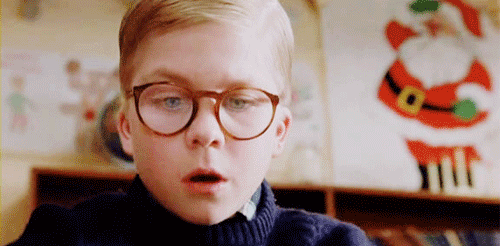 Meanwhile, make sure to check out our Suggested Posts Tab to find more blog posts like this and don't forget to share.