10 Things You Should Not Do On a First Date
These are the 9+1 things that you should not do on a first date cause if you do them it'll probably be your last date 😂
1. Don't Pick your Nose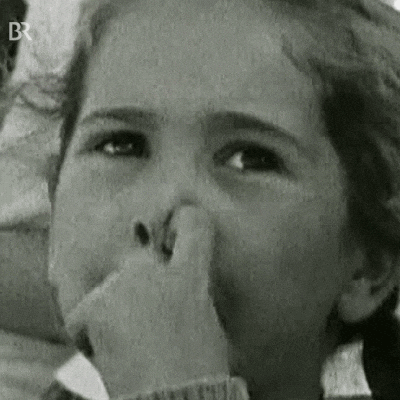 2. Don't Smoke(especially if you are planning to kiss.)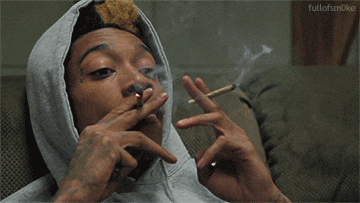 3.Don't get drunk. You may say things you're not supposed to.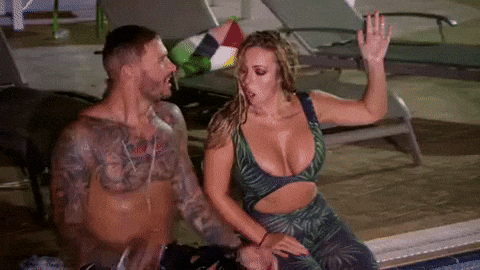 4. Do not talk about your ex.
5. Don't be late.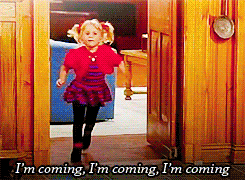 6. Don't cancel at last minute.
7. Don't forget to take a shower😂😂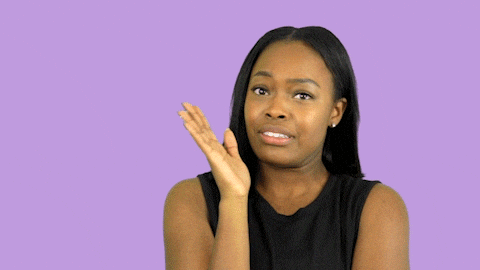 8. Don't be rude to people.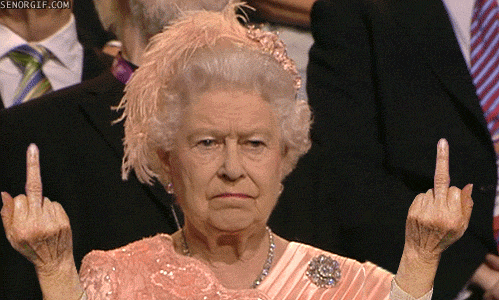 9. Don't order something messy(really)
10. Don't take your friends with you( it's annoying)
Meanwhile, make sure to check out our Suggested Posts Tab to find more blog posts like this and don't forget to share.