Some people once said, if you are not positive then you are more like dead, and I agree.
These are the top 7 ways to be positive.
1. Count Your Blessings.
This should be something that you do every single day. You simply get a piece of paper and write 10 things that you are thankful for. You may be thankful for your friends, family, food, money etc.
2. Don't take things seriously.
Someone just said to you something that bothered you and that little thing ends up ruining your whole day. NO. Don't do that stuff. Some people are going to be rude or whatever just because they are like that. Don't take them seriously and just ignore anything they say to you.
3. Negativity is killing you.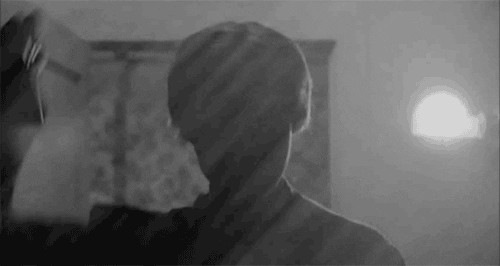 If you are always in a negative mood and you are being mean all the time or you keep complaining about the food you don't like then your life will be average, miserable and sad. Try being positive for a day and see what happens.
4. Accept things you can't control.
We are humans. We can't control everything and anything. Some stuff happens but that does not mean anything. If something bad happens to you and you feel all that negativity then you just welcomed negativity into your life. Chill out. Everything's gonna be fine.
5. Listen to music
Music will help you relax. That's fine. We all need to relax sometimes. Just put on some music and drink something. That will make your day a whole lot better.
6. You deserve happiness.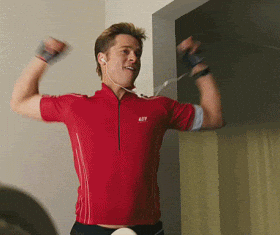 People may treat you like crap, or you may be treating yourself like crap. You need to change that. You did not come to this world to live an average, negative life. You deserve to achieve your goals and be happy. Really.
7. Love Yourself.
We are bombarded every single day with tons of fake, photoshopped pictures and videos of celebrities. That's mostly fake. And it makes you hate yourself. Most celebrities are insecure, just like any of you. Close your eyes and think of 5 things that you love about yourself. Go on! You have tons of things to love about yourself. I see you clicking on this so you want to change yourself. Now that's something good!
Meanwhile, make sure to check out our Suggested Posts Tab to find more blog posts like this and don't forget to share.