10 Reasons to Visit Brazil
Brazil is said to be one of the most beautiful countries in the world.
These are our 10 reasons to visit Brazil(and why you should visit Brazil too)
1. Rio De Janeiro Carnival
2. Street art is everywhere and it's cool.
3. The beaches are beautiful.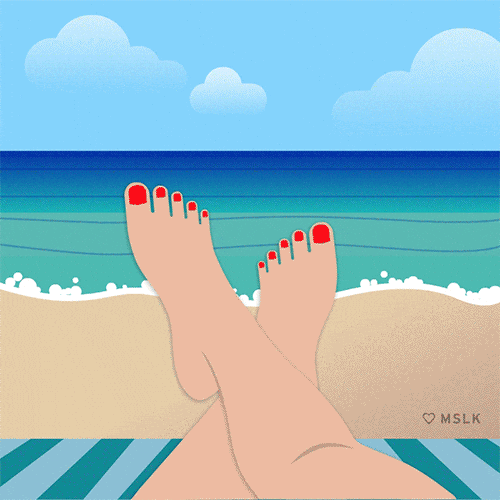 4. Statue of Christ the Redeemer
5. Brazilians are really kind people.
7. Brazilian Cuisine is really good. The food's perfect.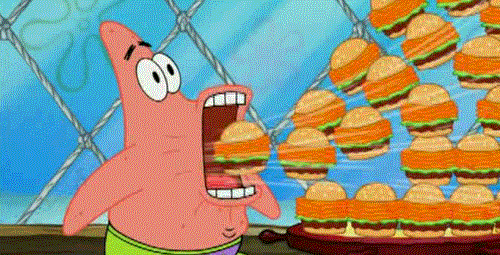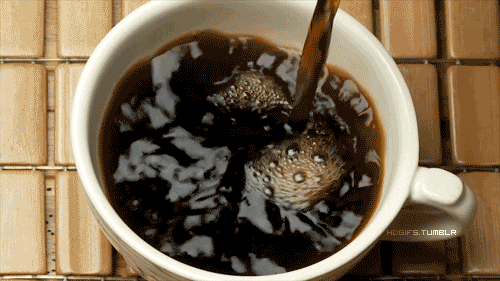 10. Pink Dolphins (Amazon River Dolphin)
Meanwhile, make sure to check out our Suggested Posts Tab to find more blog posts like this and don't forget to share.