10 Reasons to Visit Poland
Poland is a European Country, but is it worth a visit? Of course, it is.
Here's Why:
1. People are really really kind
6. It's the perfect place to visit if you love cold weather. 7. There are castles everywhere and they are usually huge.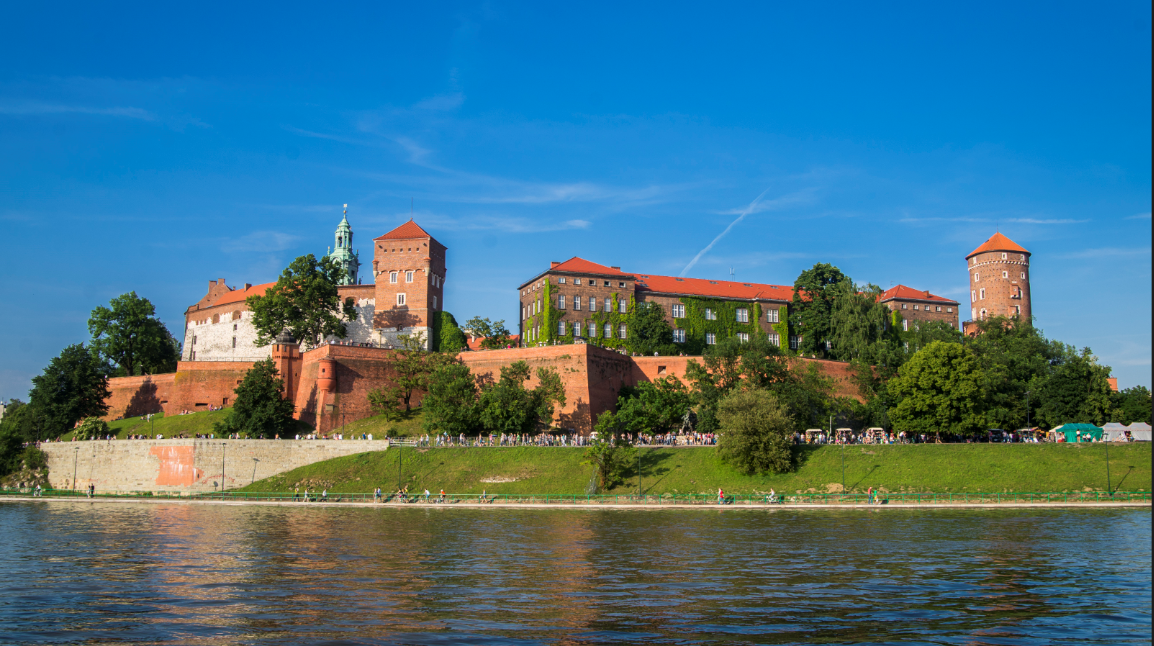 8. The architecture is INSANE
9. Music is part of the country's lifestyle.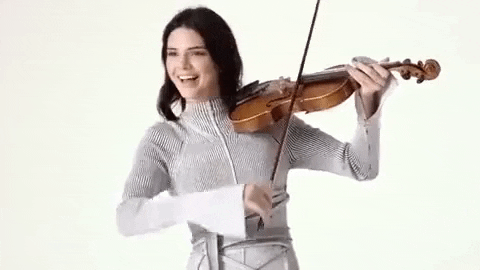 10. There are lakes everywhere.(kinda)
Meanwhile, make sure to check out our Suggested Posts Tab to find more blog posts like this and don't forget to share.