10 Reasons to Visit China
China is currently the world's most populated country. With over 1,4 Billion People, China is almost 5 times bigger than the United States.
Here's why you should visit this great country:
2. The Great Wall of China is HUGE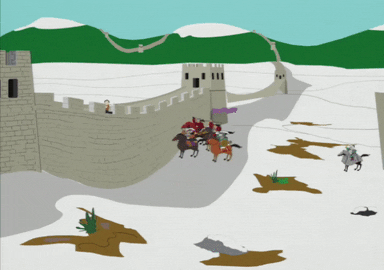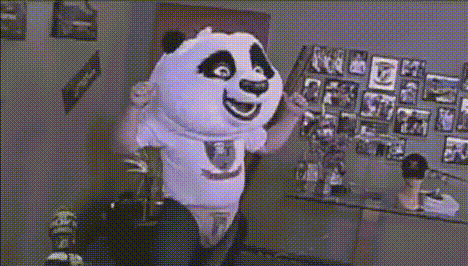 5. Everything is Cheap and Affordable.
6. There are countless things to do in China.
7. People are kind and welcoming.
8. The Forbidden City is worth a visit.
9. Shanghai Buildings look like they are out of a Sci-Fi movie.
10. You can visit the Stone Forest.
Meanwhile, make sure to check out our Suggested Posts Tab to find more blog posts like this and don't forget to share.