10 Reasons to Visit Greece This Summer
Greece is one of the most beautiful countries to visit for your summer holidays. The beautiful Mediterranean Sun and Aegean sea make a perfect combination.
Here's why you should visit Greece this summer:
1. The Sun. It's always sunny.
2. Greek food is healthy and tasty.
3. People are kind and welcoming.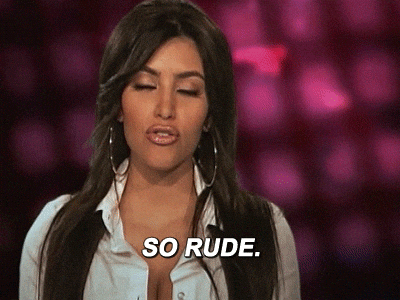 4. It's cheap.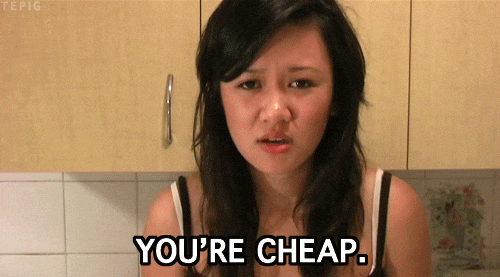 5. Santorini
7. The White Tower in Thessaloniki...
8. ...and the Parthenon in Athens
9. The beaches have crystal clear water almost anywhere.
10. Greek history is interesting.